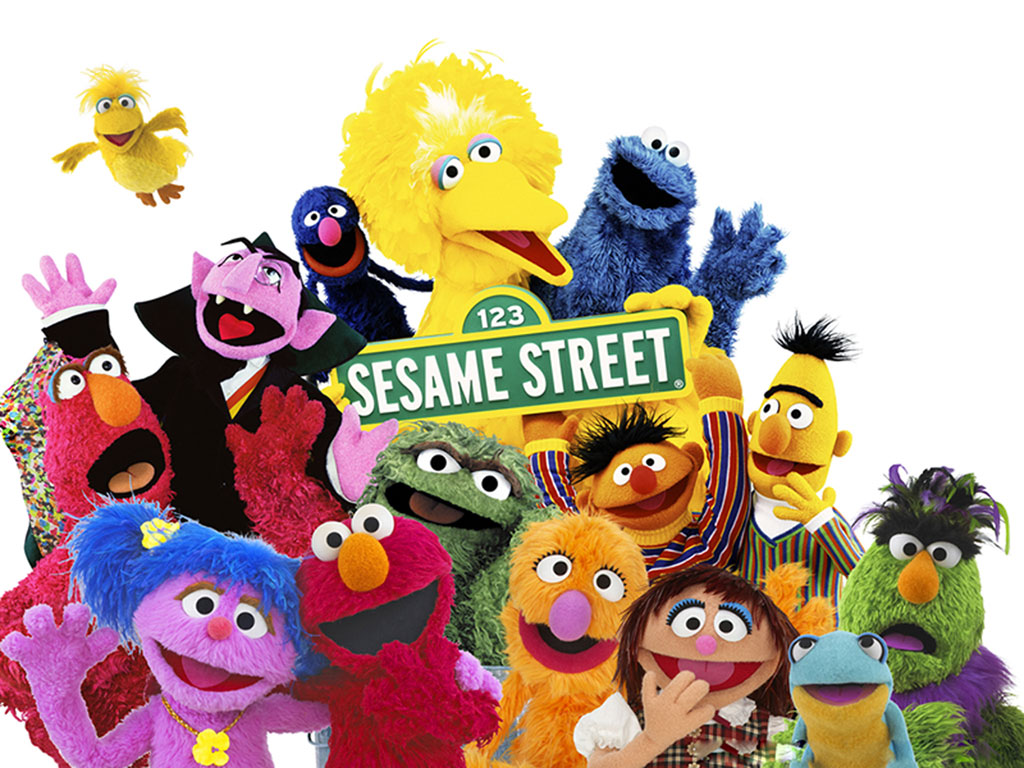 If you want proof that online video works, look no further than Big Bird or Kermit the Frog. It's almost deceptive how good the Muppets are at social media. I don't mean just Kermit and Miss Piggy. I mean everyone who falls under the Jim Henson umbrella...more particularly Sesame Street. Both are obviously focused on children but also play to the retro heartstrings of adults to create a well-rounded brand experience.
I do realize it's not the puppets themselves tweeting...but it's more fun to imagine right?
Sesame Street
One of my honest-to-God favorite Twitter accounts to follow is the @SesameStreet handle. They send out tweets from the different characters' points-of-view and definitely utilize voice and language effectively. But they don't stop there, they also leverage Facebook, YouTube and Tumblr to engage even further with fans. It's not just that they engage with fans in their own voice but also meet fans where they're at.
Sesame Street nails content creation.
It's more than just "the word of the day" or a life lesson. They tap into pop culture references constantly - safe and educational for kids but also striking an appeal for adult audiences. After all, the adults are probably having to watch TV with their kids...they might as well enjoy it. Bert has done interviews with Andy Samberg which was a riveting conversation about the philosophy around socks. They've also spoofed famous television shows like Mad Men in several of their sketches.
F is for Facebook
With Facebook, they don't stop at a generic Sesame Street brand page. Like any large conglomerate of brands, they also create separate fan pages for major characters like Big Bird, Bert and Ernie, Rosita and Cookie Monster (who alone has over 1 million followers). Each character page doesn't allow random wall posts. Only characters can post but they do allow comments and engagement galore for each post. And they get them. It's one of the few examples of accounts that can disable fan wall posts and totally get away with it. With it being a "kid friendly" brand, disabling wall posts is a smart community management move.
It's more than just child's play with Sesame Street. There are a lot of adult brands that could learn a thing or two from them in terms of strategy. The way they tie in pop culture and interest into their agenda is beautiful. You can learn more about Sesame Street's social strategy from this Social Times interview with Dan Lewis , Director of New Media Communications for Sesame Workshops.
Social doesn't stop at Sesame Street. Kermit and Miss Piggy also know a thing or two about viral content creation. Stay tuned for part two tomorrow.